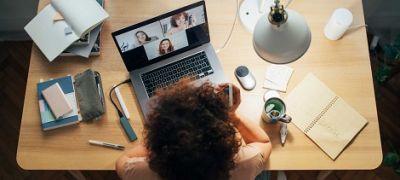 Ireland's Fórsa and SIPTU public service unions have supported the government's 'Blended Working Policy Statement,' which provides for civil servants to move from remote working to longer-term hybrid arrangements between September 2021 and March 2022.
Both unions want to see the scheme applied across the public sector. They underlined the need for fair access to teleworking, as well as essential safeguards on working time, the right to disconnect, health and safety, privacy and data protection.
Nine public service trade unions in France have signed a new teleworking agreement for public sector workers. Details of the framework agreement will be negotiated locally, with  local authorities, ministries and hospital managements required to reach a deal by 31 December 2021. The agreement covers health and safety, gender equality, data security and privacy, working time and the right to disconnect, with provision for compensation for state and hospital employees. Unions have warned that it must not be a licence to undermine working conditions or impose greater precariousness. 
In Spain, management at Telefónica in Spain and the CCOO and UGT trade unions have agreed on hybrid working arrangements as staff return to offices at the end of September. Employees will be able to continue working remotely three days a week until 31 December 2021. The company will also trial a four-day working week, with a reduction in salary.
The British TUC has published an in-depth report on workers' experiences of 'long Covid'  and have called on the government to recognise long Covid as a disability and Covid-19 as an occupational disease, to give workers access to legal protections and compensation.
Read more: